Meet the Team
We may seem like an exceptionally small team, but we're well connected.
Please feel free to dig deeper if you want to know my whole professional career, but just know this…
I would love to work with you on your digital marketing needs.
If your project calls for a little more "umph," I have a network of graphic designers, developers, social anthropologists, artists, photographers, djs, dancers, skaters, rockers, and ravers standing by on call.
Oh, and if your project calls for picking up a rabbit trail or rummaging in the garden, The Beagle's on the case.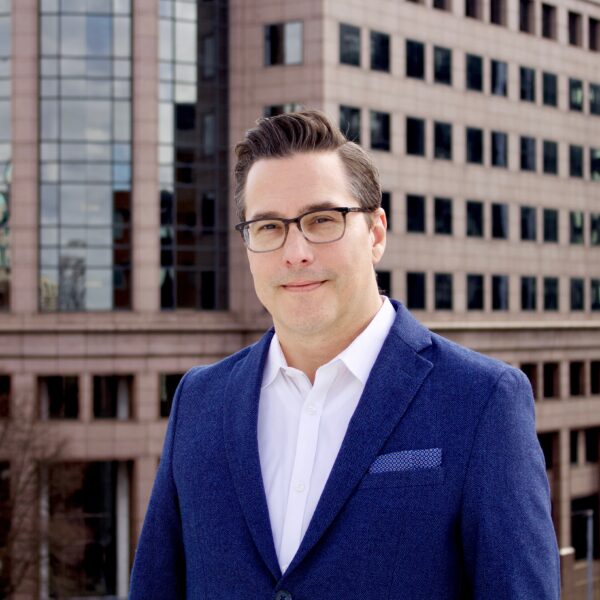 operating as Chief Bottle Washer
I have done a lot of things in my life and career. It sort of builds character IMO, and I've got …
More details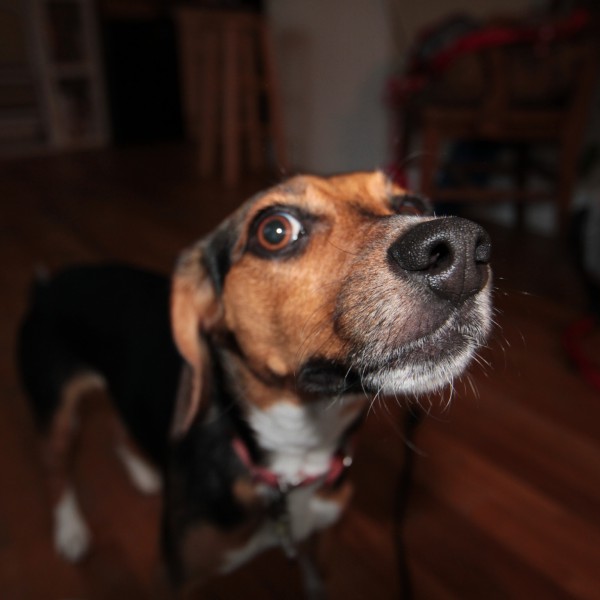 operating as Chief Barking Officer
Carter the Beagle is a rescue from Atlanta Humane Society. Carter has about 3 years agency experience (seriously, …
See Carter Run