Ryan Wofford
I have done a lot of things in my life and career. It sort of builds character IMO, and I've got a lot of great stories to prove it.
I'm the kind of guy clients want to fist-bump or hug when they see me. Those are the types of relationships I'm interested in building.
I've worked with the big brands and know how agencies do it. I've grown small businesses and boutique agencies. I've led teams of designers, developers and professionals. I can bring that knowledge to every thing we do together.
Most importantly, I'm ready to help your business!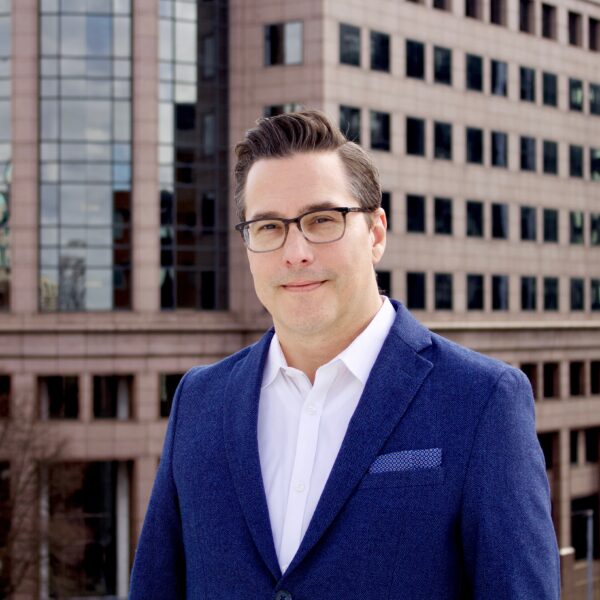 My Skills -

Brand Strategy, Social & Digital Strategy, Small Business Marketing, Creative Direction, Demand Generation, Marketing Automation, Creative Technology

My Likes -

Wine, Cooking, Hound Dogs, House Music

My Dislikes -

Pop Music, Angry People, Doing It Wrong
Contact Ryan