What Should Marketers Do With Mobile Wallets?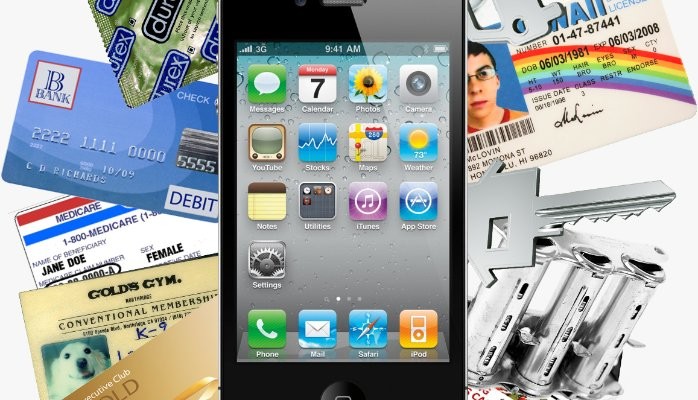 This recent article on Mobile Wallet Marketing prompted me to put down some thoughts I've had on the subject for a while.
I have been watching this space closely and believe this is still a very fragmented market, with no clear market leader yet. The definition of "digital wallet" itself varies from vendor to vendor and presents a lot of grey area — possibly creating confusion and slowing adoption rates.
Convenience, value, and security (peace of mind) will be key in driving user adoption, and the current options seem to lack this trinity of features.
Brands and marketers rushing to create standalone digital / mobile wallets, without delivering customer value and the convenience of "everything in one place" will struggle to gain adoption and keep consumers using their wallets.
The potential use case for mobile wallets goes beyond simply pushing coupons out or offering mobile payment at the cash register, and I see this as a huge opportunity for businesses to create a real competitive advantage.
Digital and data-savvy marketers should be focused on consumer-first strategies that enrich the customer journey and deliver valuable content at the right time and place throughout that journey.
Forget "disruptive" marketing techniques. Now is the time for "inclusive" and "exclusive" marketing — meaning, we as marketers are developing solutions from the POV of the customer and delivering them exclusive content and offers specific to their wants and needs at that point in time.
These types of strategies can be used to develop and nurture long-standing customer relationships.
By linking together all of the various touch points, such as purchase history (from the digital wallet and website), search history (from website and native apps), usage history (from IoT devices), and proximity (from location-based apps and beacons), you can start to see how marketers can deliver real value in a timely manner in unprecedented ways.
Not only does the consumer win, this type of data linkage can drive competitive advantage all the way up and down stream in the supply chain and drive efficiencies in manufacturing, inventory management, marketing, and sales.
I am, along with my colleagues at Mastermind Involvement Marketing, in the camp that there a lot of insights could be gleaned from some deep dive research around mobile wallets.
Leave your comments or feel free to reach out to me @djinc to discuss further.